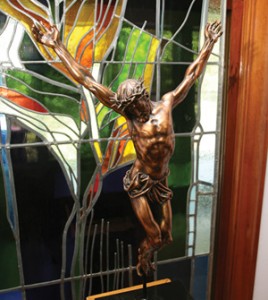 The Monastic Immersion Experience is an opportunity offered by the Visitation Sisters to women desiring an in-depth immersion into the monastic rhythm for a period of six months to a year. The monastic community's engagement with temporary commitment participants will help keep the Salesian charism fresh and alive while nurturing the desire for prayer and community.
Each participant is expected to enter fully into the Sisters' life of prayer, presence and ministry during her stay. Prospective participants may come from any Christian faith tradition.
For more information, contact Sr. Mary Frances Reis at 612-529-8215, or email her at maryfranreis@aol.com.